Mangoest has been founded by Gregory Delabelle and is practically a one man company.
Grew up as a design company and focused nowadays on designing new technology products such as wired and wireless controllers, touch and sensing machines, powered metal boxes and branded musical products for modular synthesizer enthousiasts.
We also repair and build your musical gear on demand for people all around the globe.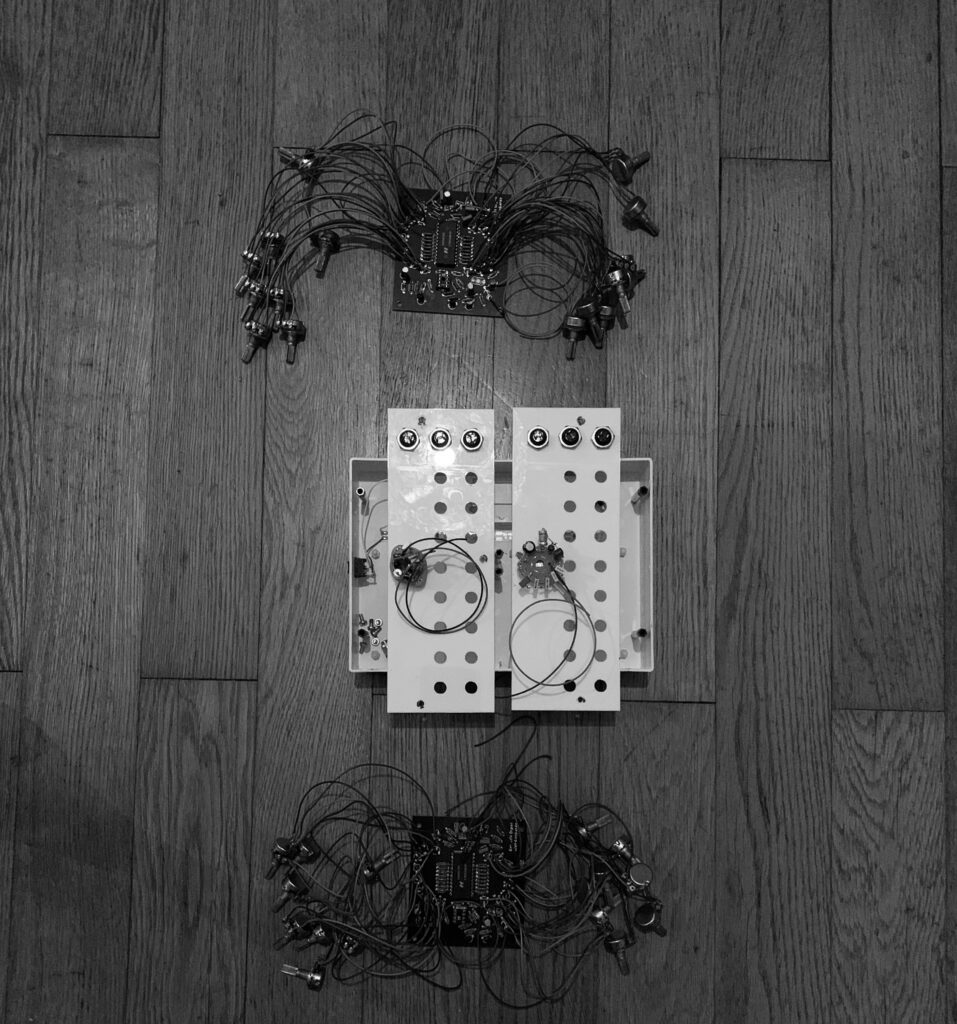 Quicklinks:

MODULARGrid

YouTube